Is Voice Over the Career for you?
Have you heard this before?
"You've got a great voice. You should be an announcer on the radio."
Receiving a compliment like this might get you day dreaming about all of the potential you have to make money by simply using your voice. All you gotta do is talk…how hard could it be?
You may have heard that there is great money in voice acting, but that the doorway into the industry is even narrower than the one that leads to acting for the camera.
So… should you be intrigued or terrified?
The messages we receive about having a career in Hollywood are SO confusing, aren't they?
TRUTH?
If you can get paid doing what you love to do, then you are more successful than most. However, even with some impressive credits on your resume and a decent agent, that doesn't always translate to being able to pay your bills, a house payment, and putting food on your table.
The truth is there is a lot more to being a voice over artist than you might realize.
That doesn't mean you should just give up on the idea.
It means you need to do some homework. Like any business venture, there is research required. Even voice artists who were born with a unique sounding set of vocal chords have had professional training, they have learned how to market and promote themselves to the right people, and they know their product niche. Having a business plan is key.
On Today's show…
If you've always been intrigued about what a career in voice-over might look like, don't talk yourself out of the idea before you've given yourself the chance to absorb the truth about it. The human voice remains the most effective tool for spreading messages, and while it may take time to figure out how to build a career in voice acting, it's not impossible to find success in this line of work.
Today I'll be sharing the space with two very successful Voice-Over Artists who you've heard thousands of times on radio, television, film and commercials. I am thrilled to be introducing you to my talented friends Virginia Hamilton and Mike McColl. Wait until you hear their stories!
Meet Virginia!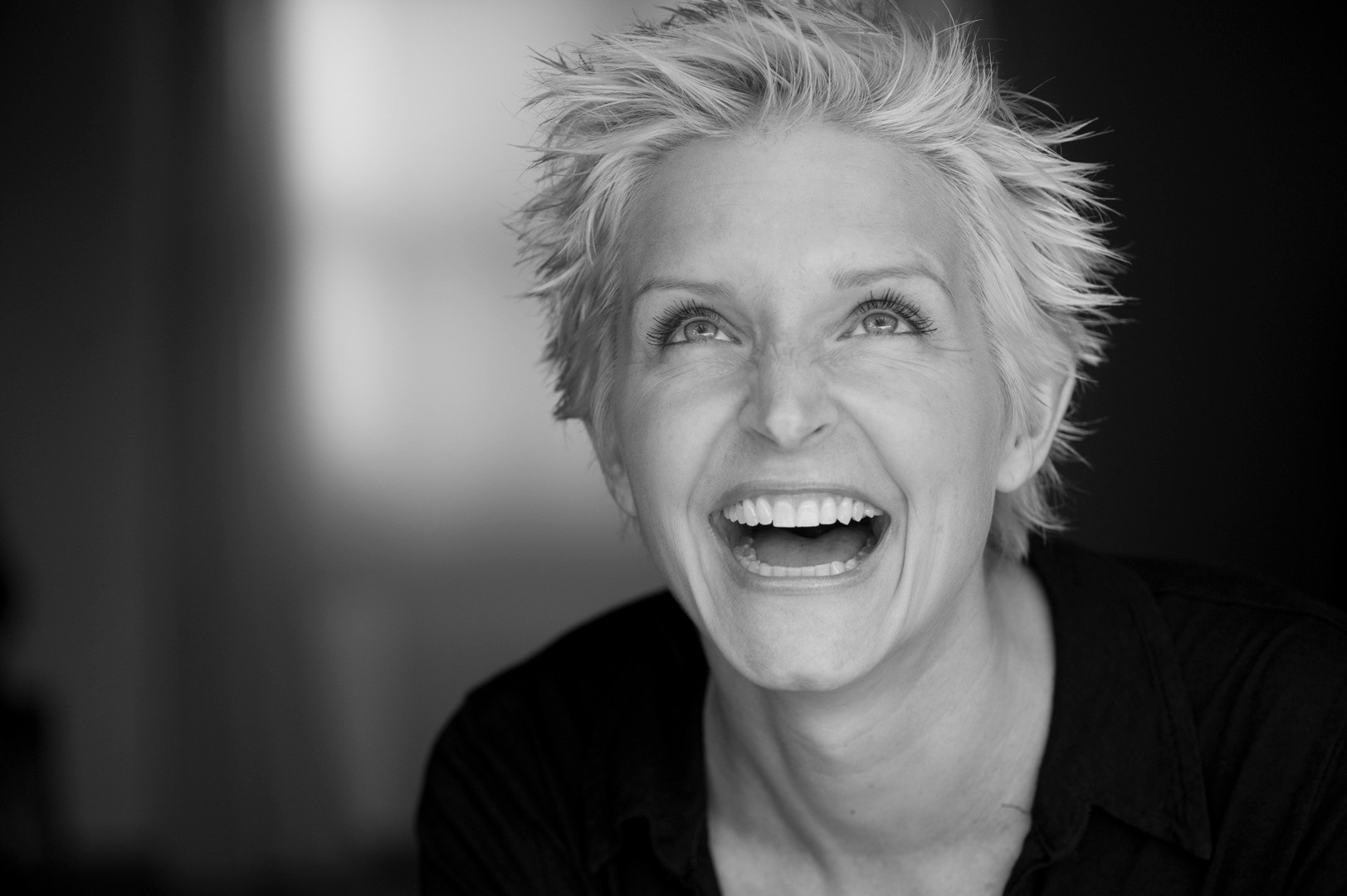 Virginia Hamilton is one of the "Big Boys" of the voice-over world… but she's a woman:)
Heard daily on network television as the sassy, smart, in-show voice of "The View," she has voiced thousands of national promos over the years for ABC, CBS, NBC, CNN, HGTV, Discovery and Lifetime (just to name a few).
Virginia has been the live announcer for "On the Red Carpet at the Oscars" on ABC for the last eight years. She's live announced the ESPYs for the last five years, the Creative Arts Emmys for seven years and has been heard on Nickelodeon's Halo Awards, the CMA Awards, and many others.
She is the branding and news voice for 20 television stations around the country, including the powerhouse KABC in Los Angeles and her national commercial clients include campaigns for Sears, Proactiv, Sam's Club and Kaiser Permanente.
Virginia is one of only a few women to voice movie trailers.
An accomplished actress with a BFA from James Madison University, Virginia's on-screen cred-its include work on the Drew Carey Show, Dharma & Greg, Caroline in the City, and The O.C.
She lives in Los Angeles with her husband Chris Jago, a professional drummer, and their soccer-loving sons Jace and Cooper. More about Virginia–>
Meet Mike!
Mike McColl grew up in NC. He moved to Los Angeles in 1996 to attend the American Academy of Dramatic Arts. Since 1998, he has been working as an actor on-mic, on-camera and on-stage.
Mike was the voice of the NFL ON FOX for twelve years and he was the signature voice of E! Entertainment for eleven years. He has voiced thousands of tv-promos for networks like ABC, CW, FX, CBS, TNT, Spike, NatGeo and Discovery as well as movie trailers for feature films like SULLY, GRAVITY, X-MEN APOCALYPSE, BEN HUR, THE MARTIAN and BLACK MASS to name a few. He has been the in-show narrator for various series and documentaries on NatGeo, Discovery and Animal Planet.
As an on-camera actor, Mike played the role of "dr. paul" on the ABC show GREY'S ANATOMY and will always be known as the man who killed "McDreamy" (Patrick Dempsey). He appeared as Peter Quinn's (Rupert Friend) special-ops team-member "Rob White" in the season four finale of the Showtime series, HOMELAND and recently guest-starred as "Richard Plum" on Showtime's MASTERS OF SEX. He was also the star of the short film, THE MEDIATOR from Phillips Pictures (2015).
Before signing some lucrative voice contracts that took him away from on-camera acting for over a decade, Mike made appearances on other tv shows including, JAG, CHICAGO HOPE, ARLI$$ and MALCOLM AND EDDIE.
Throughout his career, Mike has always made time for working in the theater. Memorable LA stage appearances include: FIREMEN, BOB, WHILE WE SLEEP and AMERICAN FALLS (Echo Theater Co.) and FLU SEASON, FATHERS AND SONS and AN AMERICAN BOOK OF THE DEAD-THE GAMESHOW (Circle X Theater Co.).
Mike loves sailing, bouldering, golf and tennis…and, he'll never say no to a fishing trip.
He lives in Studio City, CA with his wife, two daughters, three dogs, a bunny and a fish. More about Mike–>